Skip to Main Content
Broadway Inbound specializes in group sales, wholesale ticketing, and global marketing initiatives. As part of The Shubert Organization, a leader of the American theatre for over 100 years and Broadway's largest theatre owner, Broadway Inbound dedicates itself to giving back and supporting community initiatives geared towards the performing arts, tourism, and education.
TOURISM CARES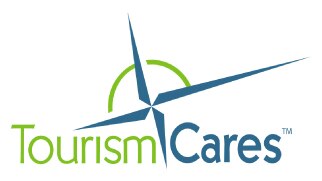 Our commitment to sustaining tourism to Broadway has led us to becoming a proud sponsoring member of Tourism Cares the charitable community of the travel and tourism industry. Tourism Cares channels the philanthropic passion and commitment of the travel industry to protect and restore emerging or at-risk destinations, such as New Orleans after Katrina, Plimoth Plantation, the Los Angeles Waterfront near San Pedro, and most recently, Nepal. Through volunteering, grants, business connections and advocacy, Tourism Cares invests in high potential destinations where tourism can be an engine of prosperity and community pride.
---
SYTA YOUTH FOUNDATION


Understanding the importance of the arts to enrich the lives of students, Broadway Inbound places enormous value on supporting the SYTA Youth Foundation which creates ongoing awareness and assistance programs for the direct benefit of youth. SYF acts as a vehicle for the many volunteer resources and funding capabilities available from SYTA members, the student and youth travel industry, the educational community, and the public - providing scholarships and financial aid for students and youth who would otherwise miss valuable educational travel experiences and group performance opportunities. 
---