2022 is so last year, and there's only one resolution we keep consistently: see more theatre! The good news is that there are so many shows we are excited for in 2023, and as usual there's something for everyone. The full list (so far!) of new shows is a bit overwhelming, so we are going to break it down by the three most important W's: When performances begin, What it's about, and Why you should see it.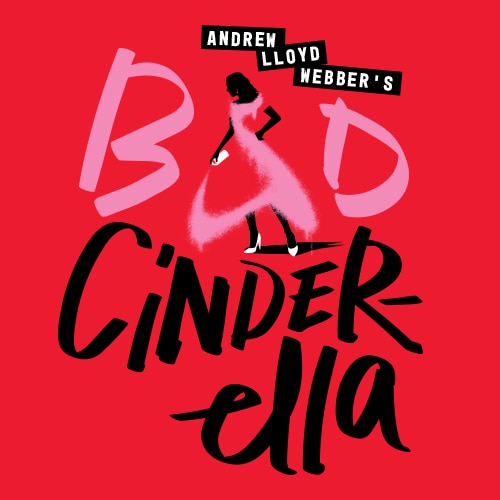 Andrew Lloyd Webber's Bad Cinderella
When Performances Begin: February 17, 2023
What It's About: In the exceptionally beautiful kingdom of Belleville, the fields are idyllic, the prince is charming, and the townsfolk are ravishing. Only one intractable peasant stands in the way of sheer perfection: Cinderella. To the flawless citizens and sovereigns of Belleville, this damsel IS the distress.
Why You Should See It: She's not your regular Cinderella, she's your Bad Cinderella.
Back to the Future the Musical
When Performances Begin: June 30, 2023
What It's About: Welcome to Hill Valley! When Marty McFly finds himself transported back to 1955 in a time machine built by the eccentric scientist Doc Brown, he accidentally changes the course of history. Now he's in a race against time to fix the present, escape the past and send himself... back to the future.
Why You Should See It: Admit it, you really want to see the DeLorean on a Broadway stage.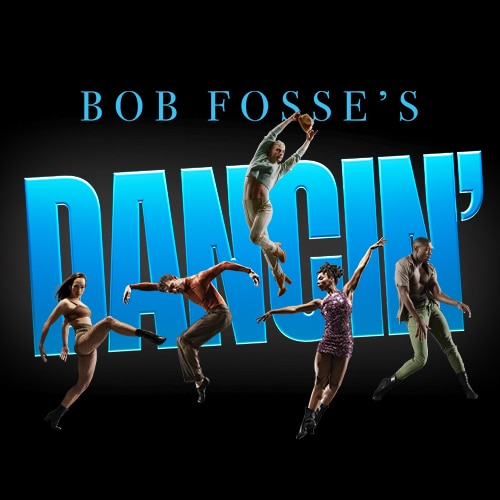 When Performances Begin: March 2, 2023
What It's About: Utterly reimagined for the 21st century by director Wayne Cilento, this DANCIN' brims with a level of warmth, emotion, and color rarely seen in modern interpretations of Fosse's influential style, and features some of his most inventive and seldom performed choreography. With New York's hottest cast performing 120-minutes of wall-to-wall dance, this show is a must-see.
Why You Should See It: This show delivers the quintessential Broadway experience for Fosse fans and first-timers alike.
When Performances Begin: March 9, 2023
What It's About: Camelot is a story about the quest for democracy, striving for justice, and the tragic struggle between passion and aspiration, between lovers and kingdoms. This epic and timely tale features the iconic characters King Arthur, Queen Guenevere, and Sir Lancelot as well as the beloved original score with lyrics by Alan Jay Lerner and music by Frederick Loewe.
Why You Should See It: It's Lerner and Loewe's 1960 follow up to My Fair Lady.
When Performances Begin: April 7, 2023
What It's About: It's 1958, and Jack Paar hosts the hottest late-night talk-show on television. His favorite guest? Character actor, pianist, and wild card Oscar Levant. Famous for his witty one-liners, Oscar has a favorite: "There's a fine line between genius and insanity; I have erased this line." Tonight, Oscar will prove just that when he appears live on national TV in an episode that Paar's audience—and the rest of America—won't soon forget.
Why You Should See It: Emmy Award-winning actor and producer Sean Hayes (Will & Grace) stars as the irrepressible Oscar Levant.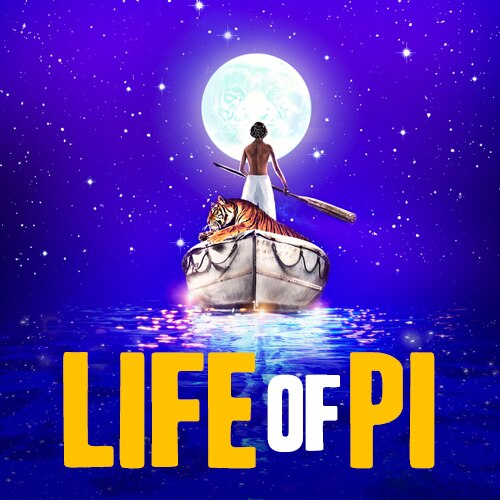 When Performances Begin: March 9, 2023
What It's About: After a cargo ship sinks in the middle of the Pacific Ocean, a sixteen-year-old boy named Pi is left stranded on a lifeboat with the most unlikely of companions: a Royal Bengal tiger. With time and nature against them, the two must learn to trust one another if they are to survive.
Why You Should See It: Life of Pi is the winner of five Olivier Awards, including Best New Play.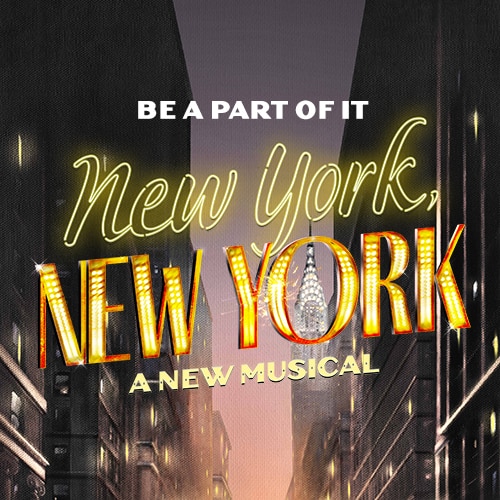 When Performances Begin: March 24, 2023
What It's About: It's 1946, the war is over, and a resurgent New York is beginning to rebuild. As steel beams swing overhead, a collection of artists has dreams as big and diverse as the city itself. But do these singers, dancers, musicians, and makers have what it takes to survive this place, let alone to succeed? If they can make it here, they can make it anywhere.
Why You Should See It: It's actually a crime to be in New York and not see New York, New York.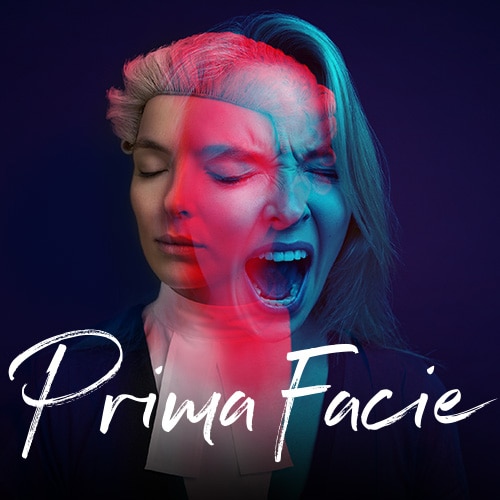 When Performances Begin: April 11, 2023
What It's About: Tessa (played by Killing Eve's Jodie Comer in her Broadway debut) is a thoroughbred. A young, brilliant barrister. She has worked her way up from working class origins to be at the top of her game; defending; cross examining and winning, until an unexpected event forces her to confront the lines where the patriarchal power of the law, burden of proof and morals diverge.
Why You Should See It: This one is a limited engagement and is on Broadway for 10 weeks only!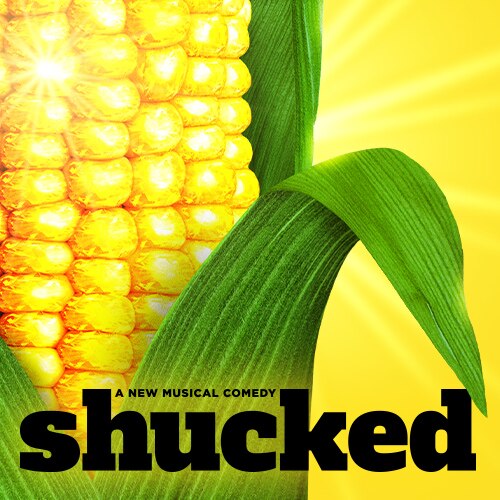 When Performances Begin: March 8, 2023
What It's About: For generations, the good people of Cob County have lived in relative obscurity, separated from the outside world by rows and rows of corn and bound together by their love of the land, each other, and did we mention, corn? But when their tightly knit community is threatened with extinction, someone has to step up and step out to save their way of life.
Why You Should See It: It's corn-fed, corn-bred hilarious new American musical.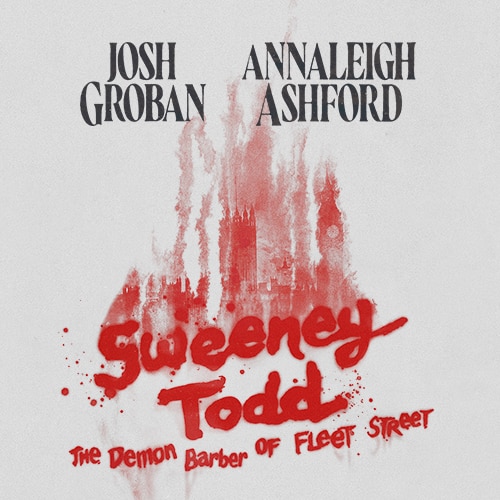 When Performances Begin: February 26, 2023
What It's About: It's the legendary tale of a resourceful pie shop owner (Annaleigh Ashford) and a vengeful barber out for blood (Josh Groban). After he's sent away by a corrupt judge, Sweeney returns to London years later seeking his long-lost family, and forms an unlikely partnership with Mrs. Lovett, who serves up pies underneath his former shop. Together, they wreak havoc on Fleet Street and serve up the hottest – and most unsettling – pies in London.
Why You Should See It: No one should ever have to convince you to see a Sondheim musical.



Looking for tickets? Visit any of the show pages below to book your group tickets to see some of the hottest new shows coming to Broadway this year!